Welcome to Kitschin featuring all things kitschy and fun for your kitchen! We specialize in bringing you a unique and playful range of kitchen products, designed to add some personality to your cooking space. These products are both functional and decorative, so you can enjoy using them for years to come. From quirky cooking utensils to colorful coffee mugs, we've got everything you need to add some kitsch to your kitchen. Browse the selection and discover the joy of kitsch in your culinary creations.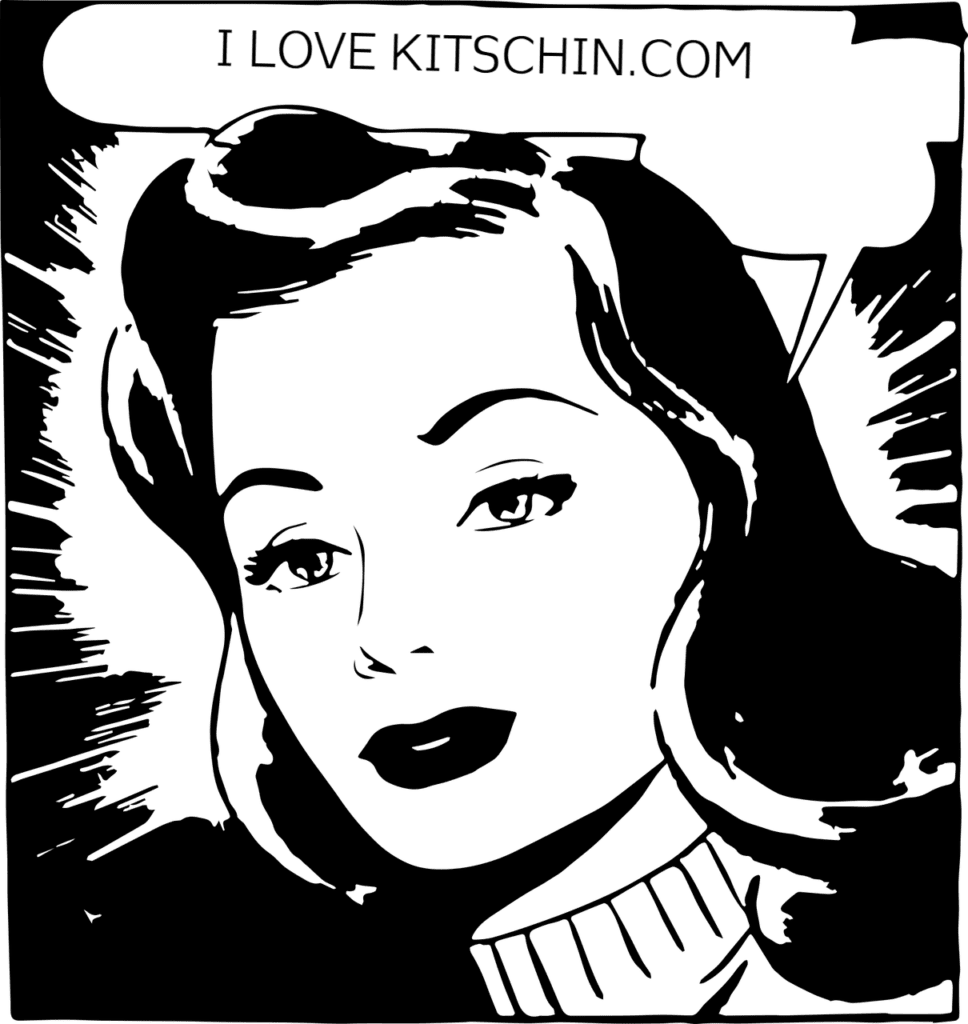 Why settle for boring and generic kitchenware when you can express your individuality with Kitschinware? Browse our online store today and discover the perfect kitschy kitchen accessories to match your unique style!
Any kitchen can benefit from the nostalgic appeal of appliances with mid-century design while still having access to modern technology and functionality. There are numerous options available to fit any style and budget, ranging from kettles to clocks, mixers, and toasters. You can build a kitchen that is both fashionable and functional by using kitschy kitchenware.
These appliances may not be necessary for your daily cooking routine, but they will undoubtedly brighten your day and make the time you spend in the kitchen a little more enjoyable. So feel free to indulge in some kitschy kitchen accessories and show off your humorous side!