Are you into Kitsch?
We search out unique and quirky kitchenware to complement your cooking and entertaining style. We feature a wide range of kitschy kitchenware, from small appliances to cooking utensils and decor.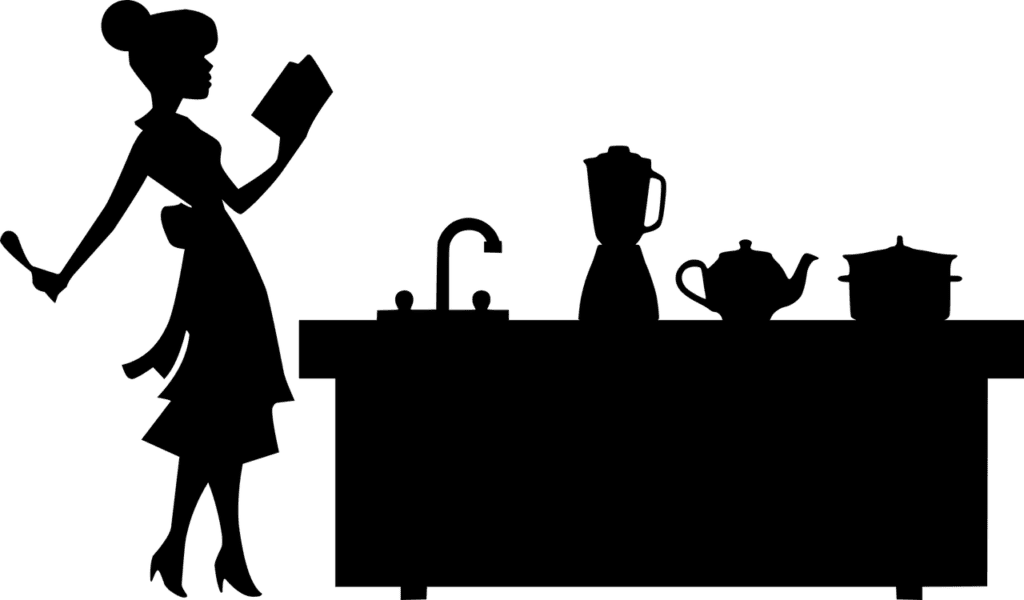 At Kitschin.com, we understand that your kitchen is more than just a place to prepare food; it's also a reflection of your personal style and tastes. That's why we curate a selection of unique and eye-catching kitchen accessories that are sure to add a fun and playful touch to any culinary space.
Whether you're a collector of vintage kitchen gadgets, a lover of all things retro, or simply enjoy adding a bit of personality to your home, Kitschin.com has something for everyone. we locate everything from colorful mixing bowls and whimsical aprons to nostalgic blenders and funky toasters.